At TMRW we design for people first. We focus on behaviour, ask questions and experiment to provide fitting design solutions.
What we THINK, MAKE + DO
On a daily basis, we THINK of branding processes, strategic concepts and spatial experiences that make an impact. As a result we MAKE a variety of products including: animations, branding, infographics, interiors, campaigns, videos and websites. We DO concept, design and development all in house and all with the user as our guiding light.
Our network of associate architects, designers, developers and researchers allows us to build quickly and learn more about the potential of emerging technologies in the process.

Daan Olieroock - co-founder + designer @TMRW
How we work
Being advocates of human centered design, we keep people at the centre of our work. It's key in our approach to design. Even as our methods evolve in response to new, complex challenges, we're always designing solutions for people first. We're building to learn, and learning as we build, through inspiration, ideation, and implementation.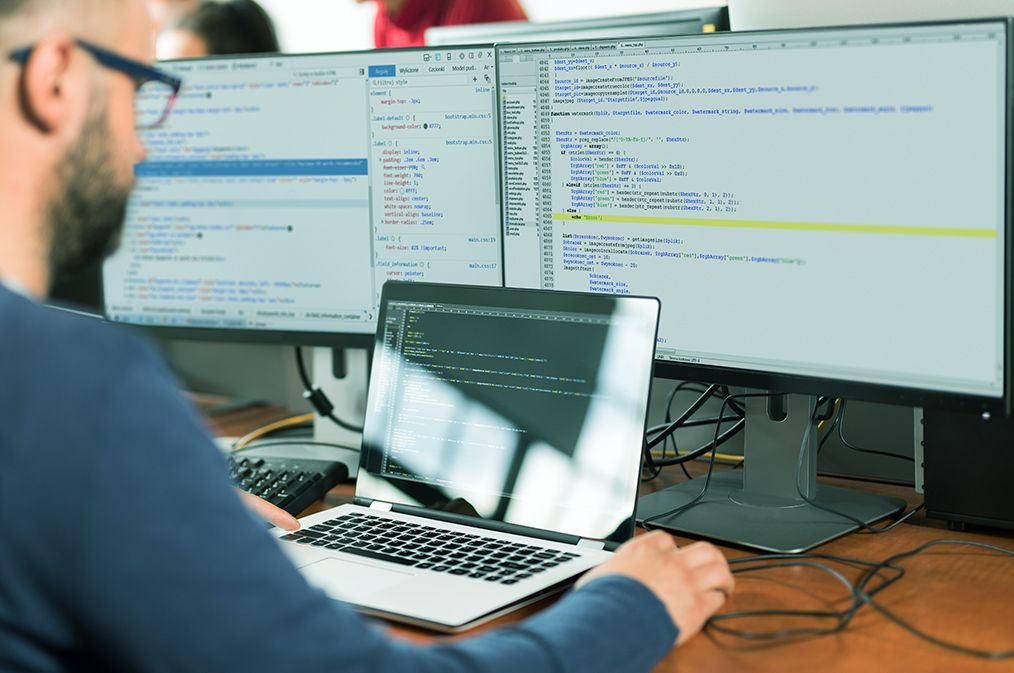 ---
Awards + Nominations
The Lovie Awards 2017: Winner in the category Personal websites & blogs for the project: Creative Cowboys