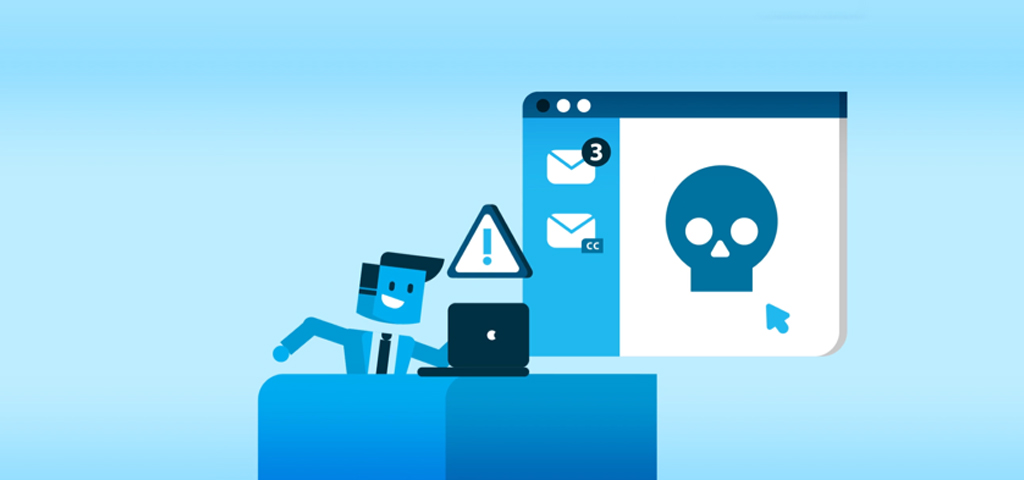 Delta Lloyd insurance went through a period of transformation. To ensure effective buy-in from all stakeholders during this important transition, the board of directors shared their plans for the future in 12 sessions with all 4500 employees. When the vision for a brand changes, it's important to start communicating internally, if you hope to succeed in realising this vision externally.
Visual story telling
TMRW worked with Mr Writer and the communication department at Delta Lloyd, to help them shape the story. Mr Writer crafted the words and TMRW crafted the visuals to match the content that was discussed. These visuals were projected during the presentation. Our contribution included translating complex problems into solutions presented as opportunities using a visual language that communicates optimism and looking sharp for the future.
Due to client confidentiality this is all we can divulge about this case. We are sure we can satify your curiosity with any of the other cases featured on this website.
---
PRODUCT Presentation materials
USER Office workers and employees
CLIENT Delta Lloyd
COLLABORATION Mr Writer
---