A platform for teams and organizations to quickly collaborate on new ideas, share knowledge, and get feedback directly from customers.
Method + approach
Our programme offers a new approach to collecting insights into human centered design and application trough our handy toolbox of innovative methodes.
Toolbox + workshop
This toolbox will be the focus of a series of workshops. The workshops offer a solid foundation to those who never worked with a Design approach. The corresponding toolbox provides solice to those who like to put their knowledge into practice.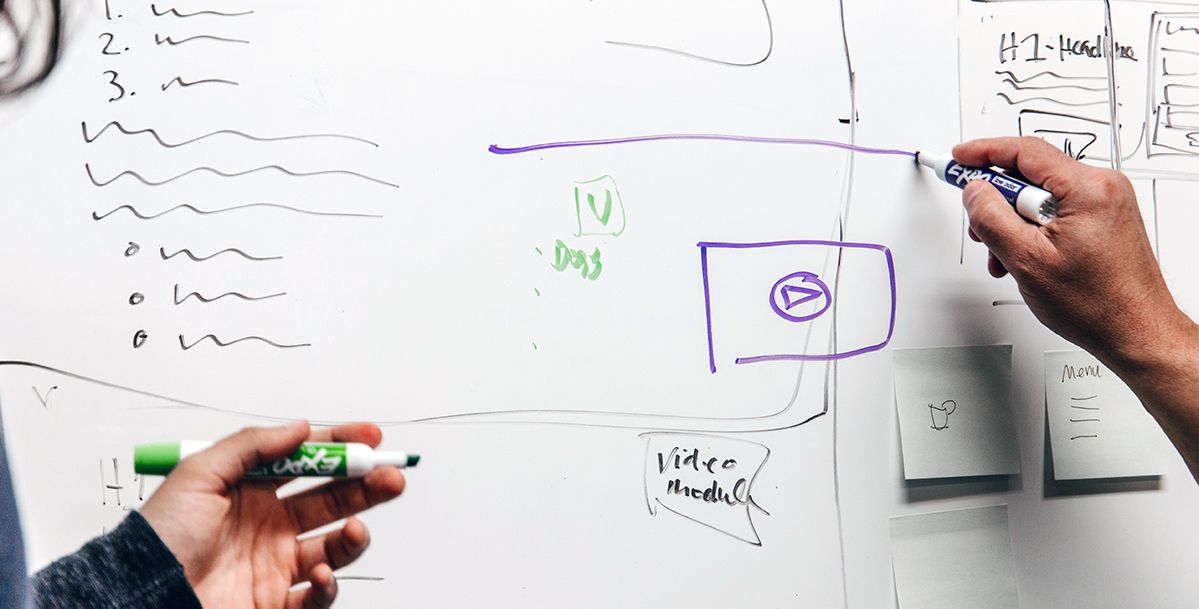 Dates + locations
Please send us an e-mail us if you would like to know more and/or want to get dates and locations. Or use the form in the bottom right corner of your screen to contact us.
Licensed
TMRW is a CRKBO licensed instructor and has taught Design Thinking, SCRUM and Interaction Design at Dutch colleges.
---