The world of academics is a suprisingly conservative one as far as publications, citations, and sturcturing of text is concerned. To define and conceive an innovative service and product in the most user friendly manner, for such a conservative field is a delicate matter.
Future goals versus consumers
Much of the validation in the world of academics is done throught publications. The British Journal of Medicin and The British Journal of Psychology are such publications at the heart of the academic world. It's publisher Medicom sets out to remain at the forefront of current academic developments. TMRW designed a platform for Medicom to realise their future goals and keep their most valued consumer at the core of their product.
If you steal from one author it's plagiarism; if you steal from many it's research.

Wilson Mizner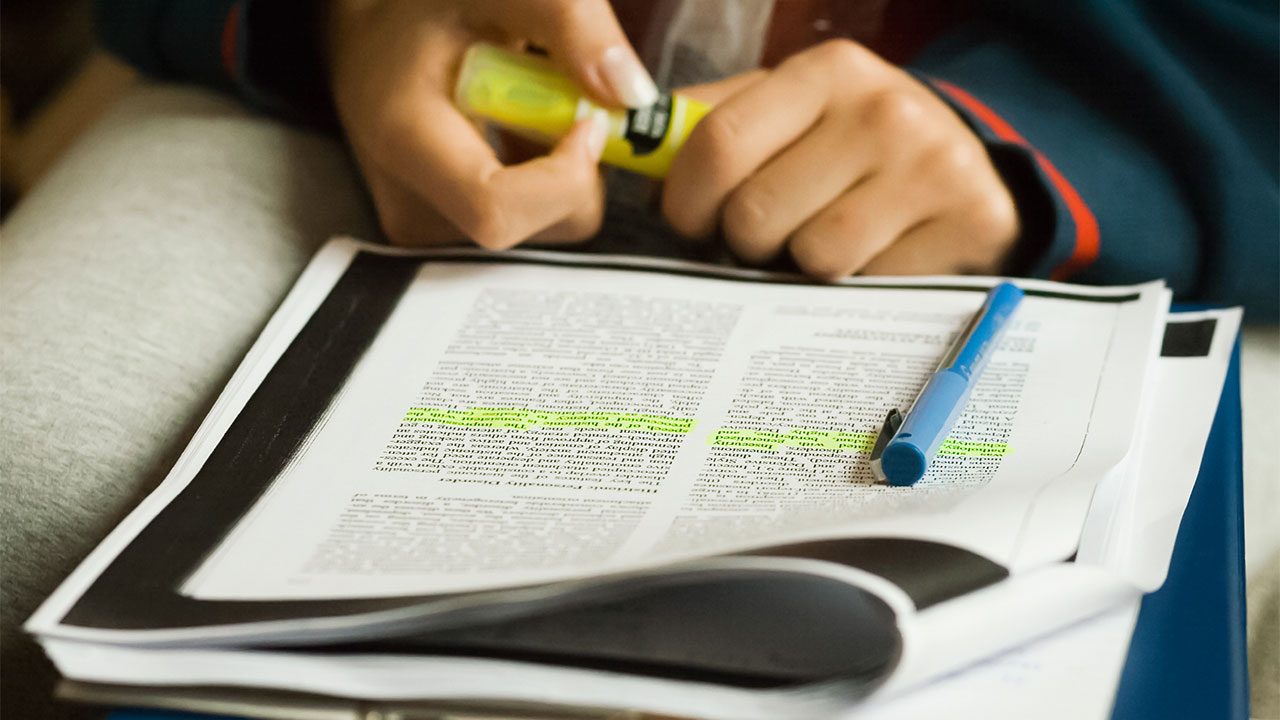 Data driven publication hub
With more and more scientist on the move we took the iPad as a medium and formulated a framework in which Medicom can publish their magazines. Being a data-drive framework it allows users to review, store and even revise data from within the app. Effectively allowing them to collect and share their findings for future publications in a faster and smarter way.
Data driven publication hub
With the end user as our primary focus, we looked at how we can allow for easier access to a broad range of publications, coming up with a solution that allows the user to research, annotate and share on the go.
---
PRODUCT Tablet app
USER Academics and researchers
CLIENT Medicom
---