With Stichting M and the NVWA (the Netherlands food and consumer product safety authority), TMRW comprised a clever campaign to reach the core of illegal wildlife trading. A promo video together with a slew of online ads were the base of the campaign.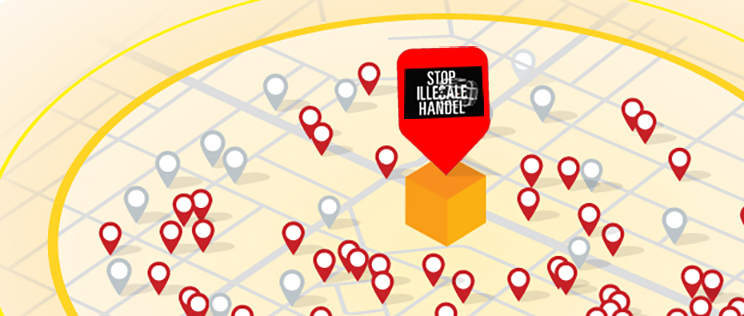 Ads were cleverly focussed with the expert knowledge of the NVWA. Together with the user focus campaign was geo-targeted to specific wildlife trade events. Anyone who was a such an event was prompted to report illegal trade to the proper authorities.
This resulted in an uptick in reported crimes. So much so that we uped the anty and developed one specific to bird wildlife.
---
#artwork #animation #campaign #strategy #NVWA #rijksoverheid #geotracking #online-ads
---