The SAAS company MagStream developed a new series of products within their existing web based publishing platform called MagStream. These products would give the user a more streamlined user experience. There was also an emphasis on easier collaboration between teams and a completely new payment funnel.
The usual publishing platform called Magstream, which has already been widely used by clients such as ING, AFC Ajax and Arcadis, has been supported by NXT (a publishing platform based on HTML5), Pro (a full mobile experience) and FWD (a linked CRM solution ).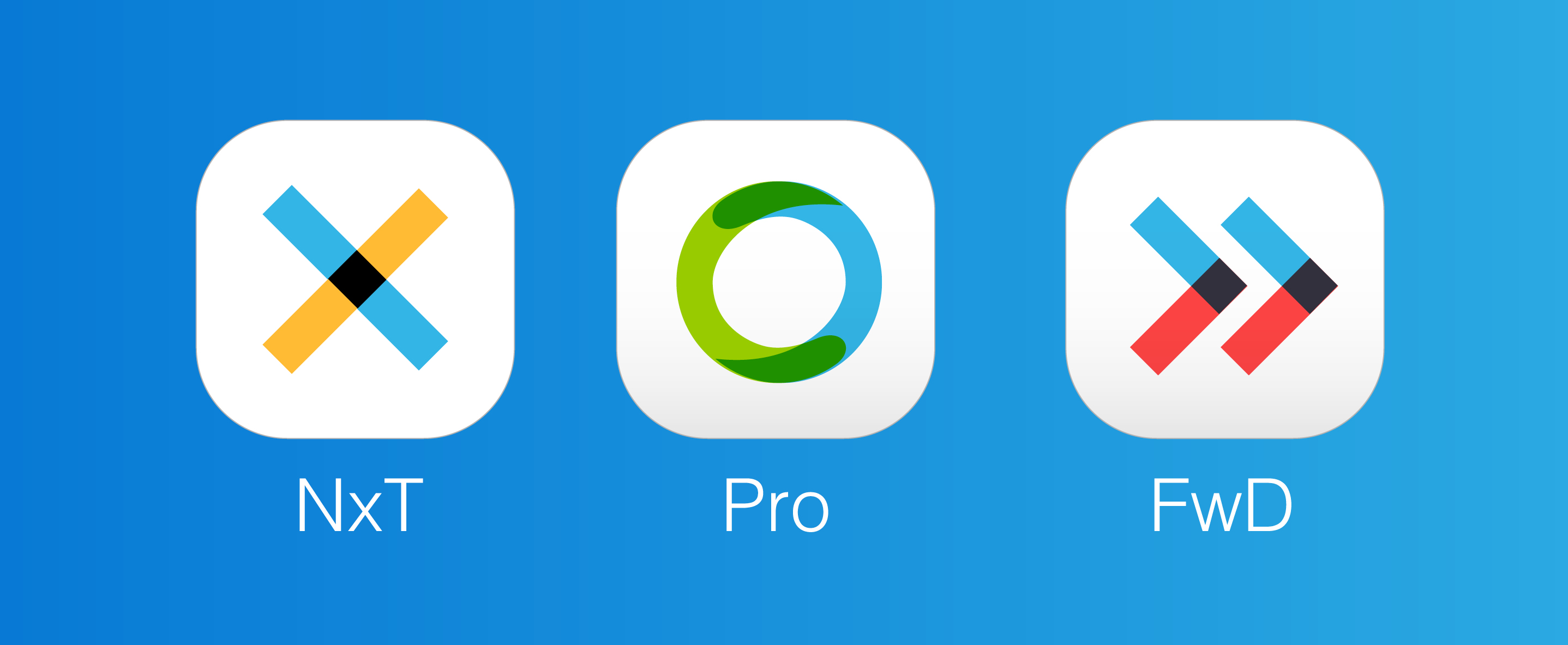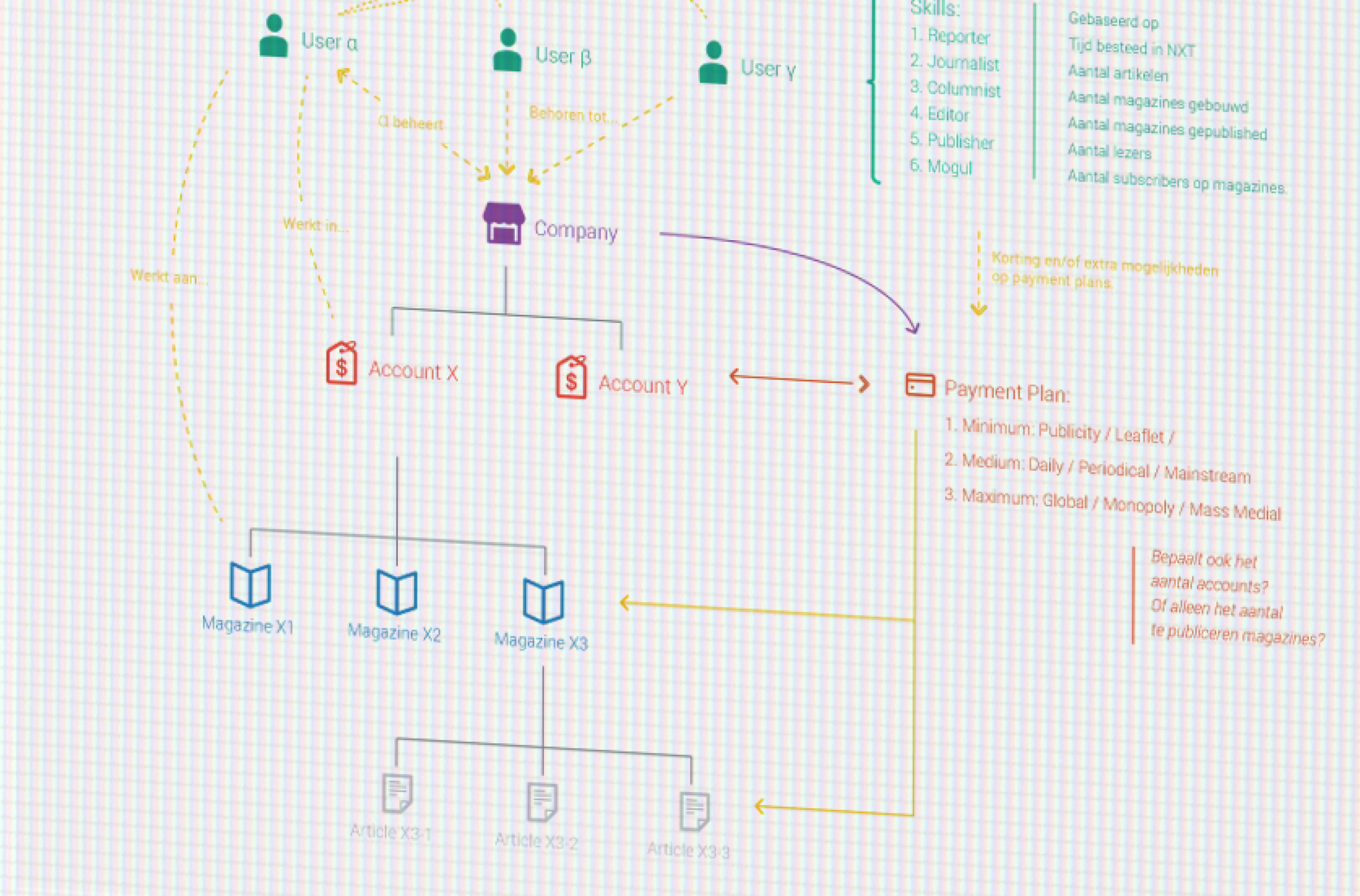 Within a small team of developers and marketers and with TMRW in the UI and Visual design lead, a complete customer experience was mapped out. Based on this insight, TMRW created a new visual and UI design. All assets have been outlined in a brand book and the user experience visuals redesigned.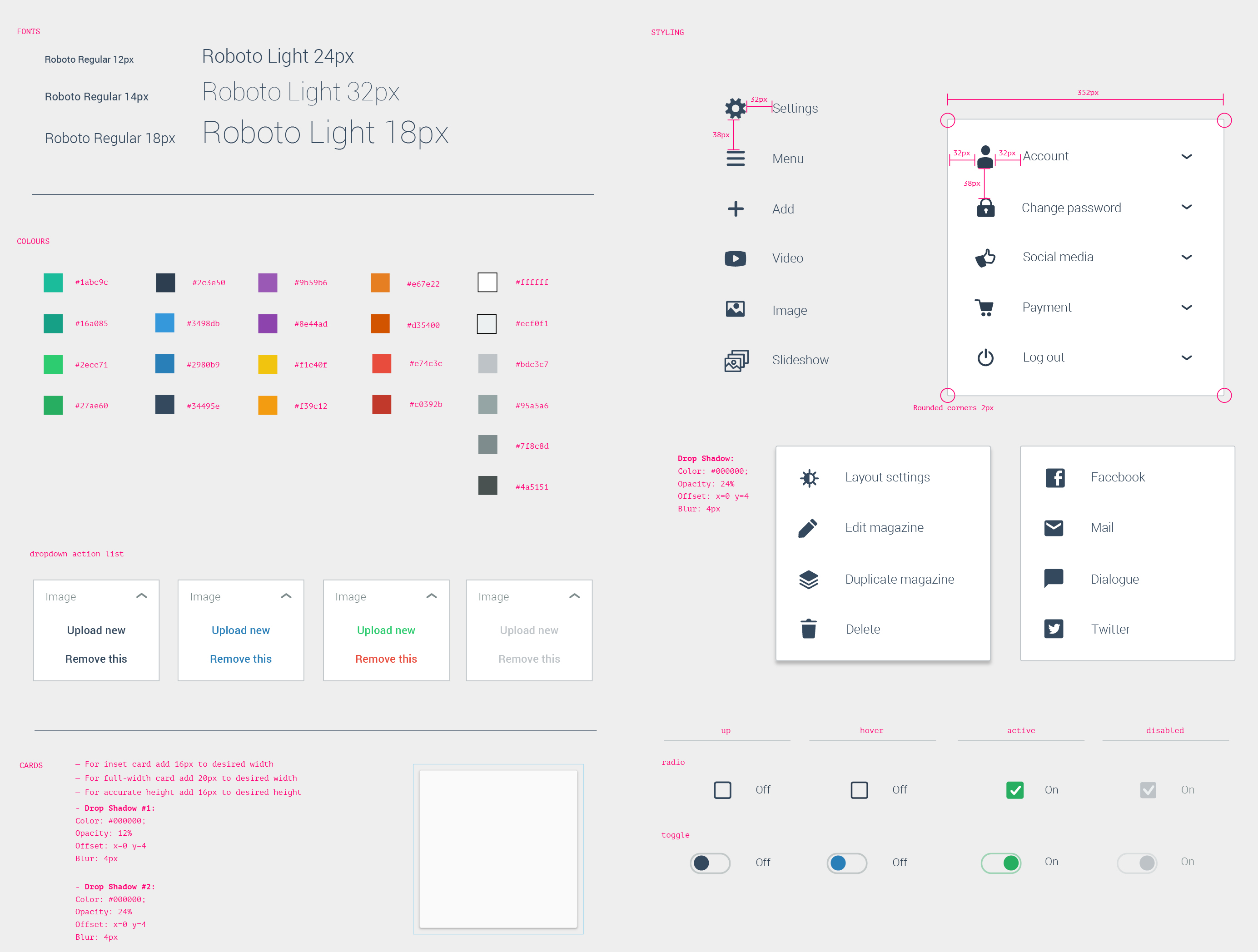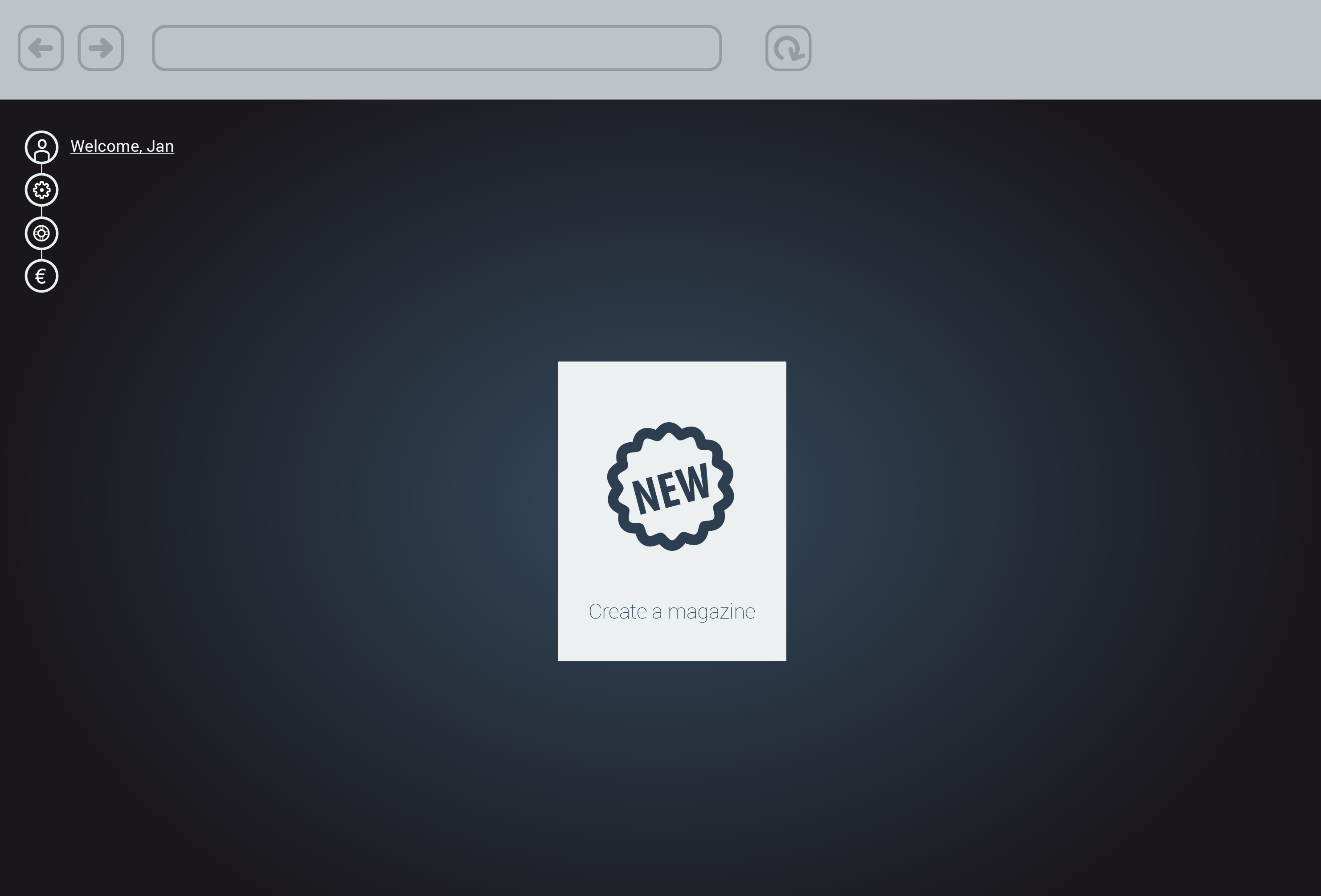 Unfortunately, these tools have only been able to see the light as Beta. Soon after the launch, MagStream was sold to a larger SAAS party. Nevertheless, TMRW is still proud of the final product and the friendships that came with it.
---
#UI #UX #development #design #businessdevelopment #stakeholdermanagement
---